Fact-based news that challenges political memes and fights against hate speech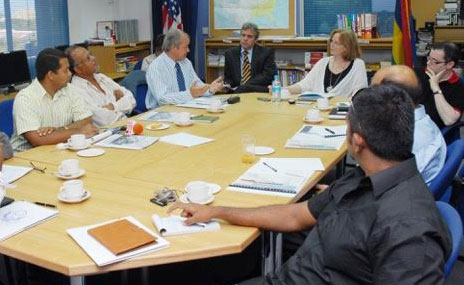 ELLEN HUME
As a founding member of the International Media Development Advisers which trouble-shoots media problems in challenging environments, I work to help people develop their own versions of journalism and democracy.
FEATURED VIDEO
Video by Austin Choi-Fitzpatrick for Central European University's Good Drone Lab in Budapest, August 2014. It documents the biggest demonstration in 25 years, against the government's new tax on internet usage. The Orban regime quickly withdrew its tax proposal.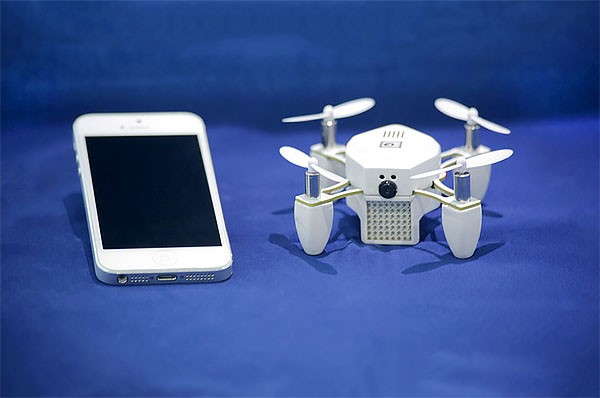 In Africa, "journalists as a part of civil society have fallen off the radar," according to Heather Gilberds, a Canadian media developer who works in Africa.  Radio is still the most popular medium in sub-Saharan communities, she says. Africans don't listen to radio...
read more
Let Me Help You with Your Media Project!
If you need help with a project that involves writing, editing or media coaching; conference design, coordination or moderation; or assessment of civil society programs, please reach out to me. In the meantime, I hope you will find this an honest resource about media, values and democracy.
Get Started